We're mighty green, and  we're here to revolutionise wellness.
We are on a mission to source the very finest CBD products for you.  Our broad spectrum CBD oil is complimented with some of nature's finest, to create our colossal range of oils, coffee, cosmetics, and edibles (coming soon!).
We are a team of experts passionate about helping people transform their health and live their best lives. Our unique combination of industry knowledge, clinical experience and technical expertise helps us innovate, source, and deliver the very finest products.
Introducing…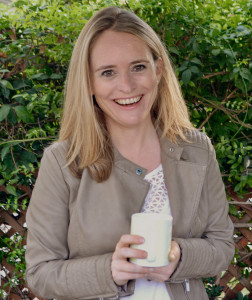 Claudia le Feuvre, Nutritional Therapist, Eating Psychology Coach and founder of Mighty Green. Claudia has 13 years of clinical nutrition experience. She first learned about CBD 2 years ago from clients seeing profound improvement in pain management conditions and was driven to find out more.
Career highlights include:
– Experienced public speaker: Lecturer on Eating Psychology to 4th year students at BCNH, speaker at various festivals including BrightMed Talks (TedTalk equivalent), OpenMinds Festival in Marbella, lectured on the link between nutrition and productivity at London Business School, extensive corporate presentations
– Facebook Lives, some with 10-15K views https://www.facebook.com/pg/claudialefeuvre/videos/
– Nutrition coach for the Russian National Golf Team
– Graduated from BCNH with Distinction in Nutritional Therapy in 2006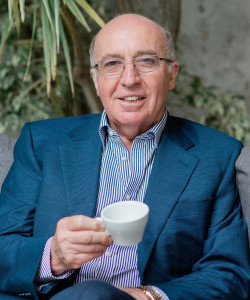 Mike Balfour OBE, health industry pioneer, founder of Fitness First heath clubs around the world and investor in Mighty Green.
Dr Shereen Saleh, General Practitioner.Having trained and Qualified from Imperial College London (Chelsea and Westminster Hospital and Charing Cross Hospital). She likes to use alternative and natural therapies where appropriate and her ethos is ' prevention is better than cure'. Dr Shereen is also trained in Functional Medicine. She has worked as a GP in London since 2006 and has a special interest in Women's Health and Mental health, Dermatology and Chronic Disease Management. She helped set up the Urgent Care Centres in the A+E departments of Charing Cross and Hammersmith Hospitals working as their lead GP. Dr Shereen is an advocate for CBD and medicinal cannabis.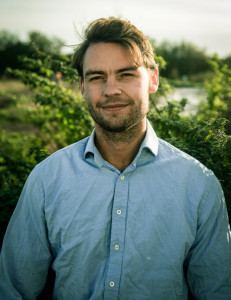 Rory Batt, Nutritional Therapist. Rory has an MSc in Personalised Nutrition and completed his dissertation on the application of cannabinoids in type 2 Diabetes.
Rory has been using CBD for over 6 years, which has helped him improve his sleep, mood and quality of life in general. This sparked an insatiable interest into how something could help improve his life in so many ways. He proceeded to roll up his sleeves and jump into a local CBD laboratory in Suffolk, where he helped make the very oils which has initially helped him. He passionately sought to study the underlying causes of how human health can become disrupted, and how CBD (and other herbs) may help. Rory completed his Masters in Personalised Nutrition in 2019. He now studies the application of cannabinoids in other health conditions, and has joined Mighty Green to help educate on cannabinoids and CBD for improving health.